Wuxi which best outdoor textile fabrics factory?
Wuxi outdoor textile fabrics factory which is best? Zhen xin textile into outdoor textile fabrics factory leader! Now, with the deepening of the concept of "national fitness" Chinese heart, China ushered in the outdoor textile fabrics of high speed development, which is headed by Zhen xin textile outdoor textile fabrics factory has brought great opportunities. Many garment factories, wholesalers and traders looking for outdoor textile fabrics factory, more and more attention to its brand awareness and outdoor textile fabric quality. It also bring has always insisted on quality first Zhen xin textile is a huge business opportunities. Email:Jdu@zhenxintex.com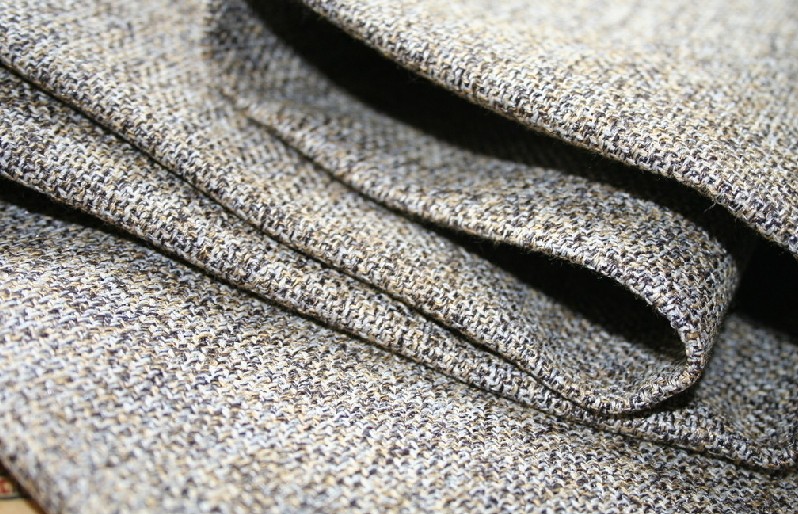 Throughout the domestic outdoor textiles market, its current, outdoor textile fabrics factory follows the two basic development routes, one is relying on technology, positioning high-end products professional development course, the second is the fashion for attributes, positioning the high end professional development path. And Zhen xin textile 30 years has been sticking to the production high quality outdoor textile fabrics, one step a footprint, gradually developed into a domestic top of warp knitting expert, become the domestic outdoor textile fabrics of the red banner of factory.
Learned, outdoor textile fabrics of high value-added, profit space is large, it is outdoor textile fabric manufacturers development outdoor textile series. Zhen xin textile outdoor textile fabrics, however, experts say, although most clients domestic enterprises in the concept of outdoor, but for the high-end professional outdoor fabrics can not be fully accepted. This also means that the domestic outdoor textile fabrics market has huge space for development. This is also why Zhen xin textile increasingly accelerate to develop the cause of the domestic market.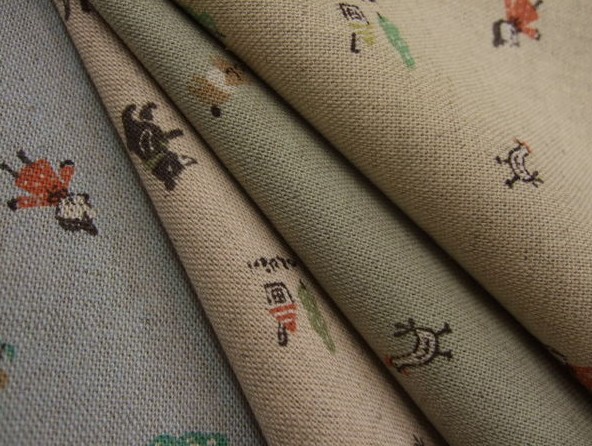 Statistics show, with the improvement of people's living standard and to further understand the way of outdoor sports, outdoor sports have been recognized by more and more people, thanks in large part to support the rapid development of the outdoor textile fabrics market. At present domestic outdoor textile fabrics is in the rapid development stage to the industry as a whole is mature stage of transition.
Fortunately, Zhen xin textile seized this opportunity, in order to speed up the pace of development, Zhen xin textiles imported from Germany the most advanced weaving, dyeing and finishing equipment, and strict selection of talent, training senior technicians to the professional operation and control of imported equipment, specializing in the production of outdoor textile fabrics and other kinds of fabrics, to win the trust of customers at the same time, also won the peers admire the view.
Wuxi outdoor textile fabrics factory which is best? For 30 years, Zhen xin textile continuous hard study, turned out to be the leader of outdoor textile fabric mill at home and abroad, and win the favor of the large number of international famous brand, long-term cooperation with many international famous brands, is the domestic outdoor textile fabrics factory leader! Looking for outdoor textile fabrics preferred Zhen xin textile factory! Zhen xin textile welcome general customers come to inquire!
Zhen xin taimei has 30 years of industry experience, is a large collection of taimei clothing fabrics, textile fabrics, outdoor textile fabrics, lycra fabric factory, Zhen xin taimei to implement international management and motion, nissan 50 tons, provide VIP green channel for large customers, human nature, differentiated services, excellent quality, is a qualified environmental protection fabric manufacturer, PBT fabric manufacturers. Email:Jdu@zhenxintex.com