Environmental protection fabric manufacturer which good?
Environmental protection fabric manufacturer which good? Direct sales, wholesale is more favorable to choose Zhen xin textiles. Zhen xin textile professional supply, autumn and winter clothing fabrics, cotton fabrics, a large number of spot color is complete, the quality is good, thirty years of high-grade fabric design production experience, allowing you to wholesale and carefree! Also can be customized to sample. Fabric wholesale, quantity is with preferential treatment. Email:Jdu@zhenxintex.com
Zhen xin textile is a focus on research and development design, production, sales for the integration of fabric textile enterprises. Main business products are: fabric, outdoor textile fabrics, lycra fabric, environmental protection fabric, casual wear, etc. Many fabric varieties. Welcome new and old customers field visits!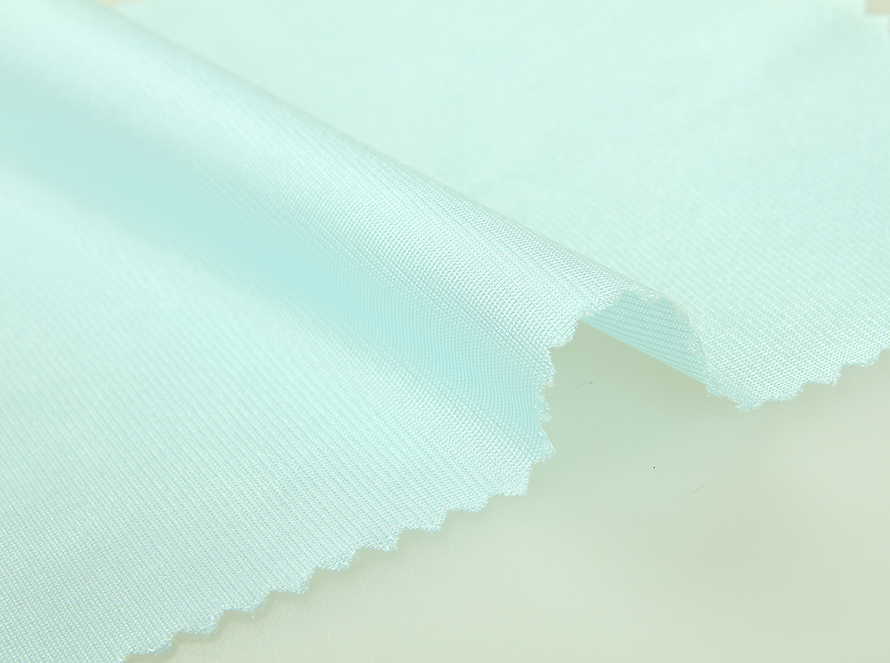 Autumn and winter green fabric market trends:
More classes will become qiu dong market popular product innovation fabrics, with cotton, polyester, cotton, polyester-cotton, for surface cloth, jacquard, printing, embroidery, quilting cotton yarn-dyed class will be popular in the autumn and winter market. Compound fabric with polyester/cotton, cotton type, interactive kam polyester and polyamide cotton products, high quality fabrics to clinch a deal go free. Cotton polyester bump jacquard fabrics, polyester stretch fabrics, polyester fabrics innovation pattern fabrics will become a market darling.
Environmental protection fabric manufacturer which good? Zhen xinon textile and apparel fabrics wholesale manufacturers
1, free template support: inspection first, then take the goods, 1 piece undertakes, no minimum quantity, fully meet the requirements of the customers quickly wholesale.
2, national sales network, the logistics support: the cost of logistics support
3, regional agent protection: agents in the same county, the city without developing a second, let the customer enjoy market profits.
4, super affordable price: independent production, Zhen xin fabrics factory straight hair, the price is preferential.
5, quality problems 100% return: ensure that customers get the fabric quality, if quality problems now 100% return.
Zhen xin taimei has 30 years of industry experience, is a large collection of taimei clothing fabrics, textile fabrics, outdoor textile fabrics, lycra fabric factory, Zhen xin taimei to implement international management and motion, nissan 50 tons, provide VIP green channel for large customers, human nature, differentiated services, excellent quality, is a qualified environmental protection fabric manufacturer, PBT fabric manufacturers. Email:Jdu@zhenxintex.com